The working group meetings and the 35th Plenary meeting of the Eurasian Group on Combating Money Laundering and Financing of Terrorism (EAG) were held on November 11-12 and 18, 2021.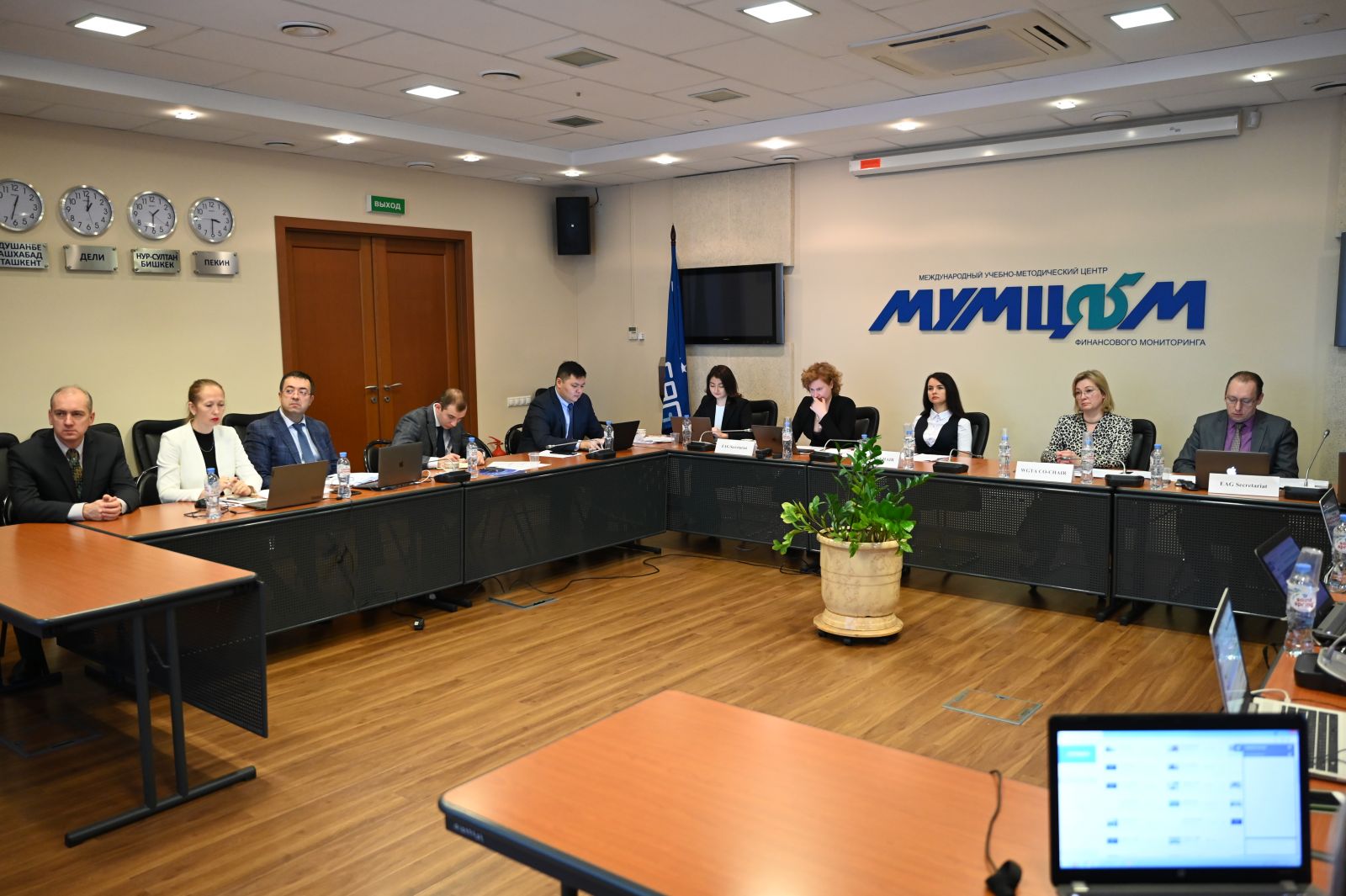 The events were held in virtual format with the organizational and technical assistance of the International Training and Methodology Centre for Financial Monitoring (ITMCFM). Following the results of the Plenary meeting, the ITMCFM received expressions of gratitude for excellent organization of the work via videoconferencing.
The Plenary was chaired by the EAG Chairperson, Director of Rosfinmonitoring Mr. Yury Chikhanchin and EAG Deputy Chairperson Mrs. Takhmina Salimova (the Republic of Tajikistan).
The welcome speech to the Plenary was delivered by Deputy Chairman of the Government of the Russian Federation Alexei Overchuk, FATF President Marcus Pleyer and Egmont Group Executive Secretary J r me Beaumont who noted the positive experience and good results of the work performed by the Eurasian Group.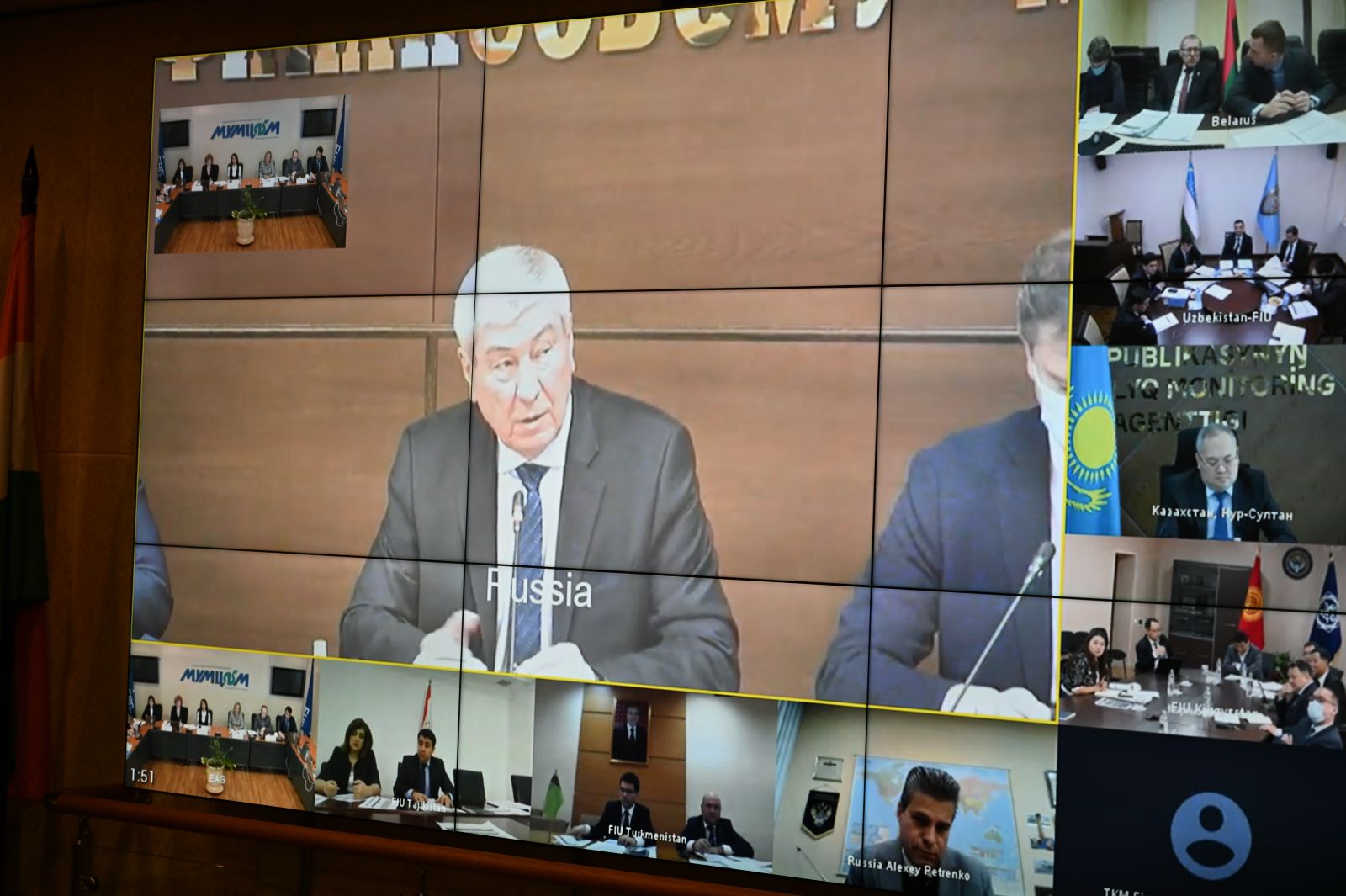 Yury Chikhanchin (the Russian Federation) was elected the EAG Chairperson, and Dovran Khalbaev (Turkmenistan) was elected EAG Deputy Chairperson for 2022-2023.
The key issues of the agenda included consideration and adoption of the 3rd Follow-Up Report of the Kyrgyz Republic. The Plenary noted the positive dynamics and progress achieved by Kyrgyzstan in improvement of its national AML/CFT system.
The Plenary summarized the results of the 7th International Supervisors Forum, as well as the outcomes of the workshop on sharing experience in terms of implementing the requirements of the FATF standards related to virtual assets. The ITMCFM acted as the partner and co-organizer of these events.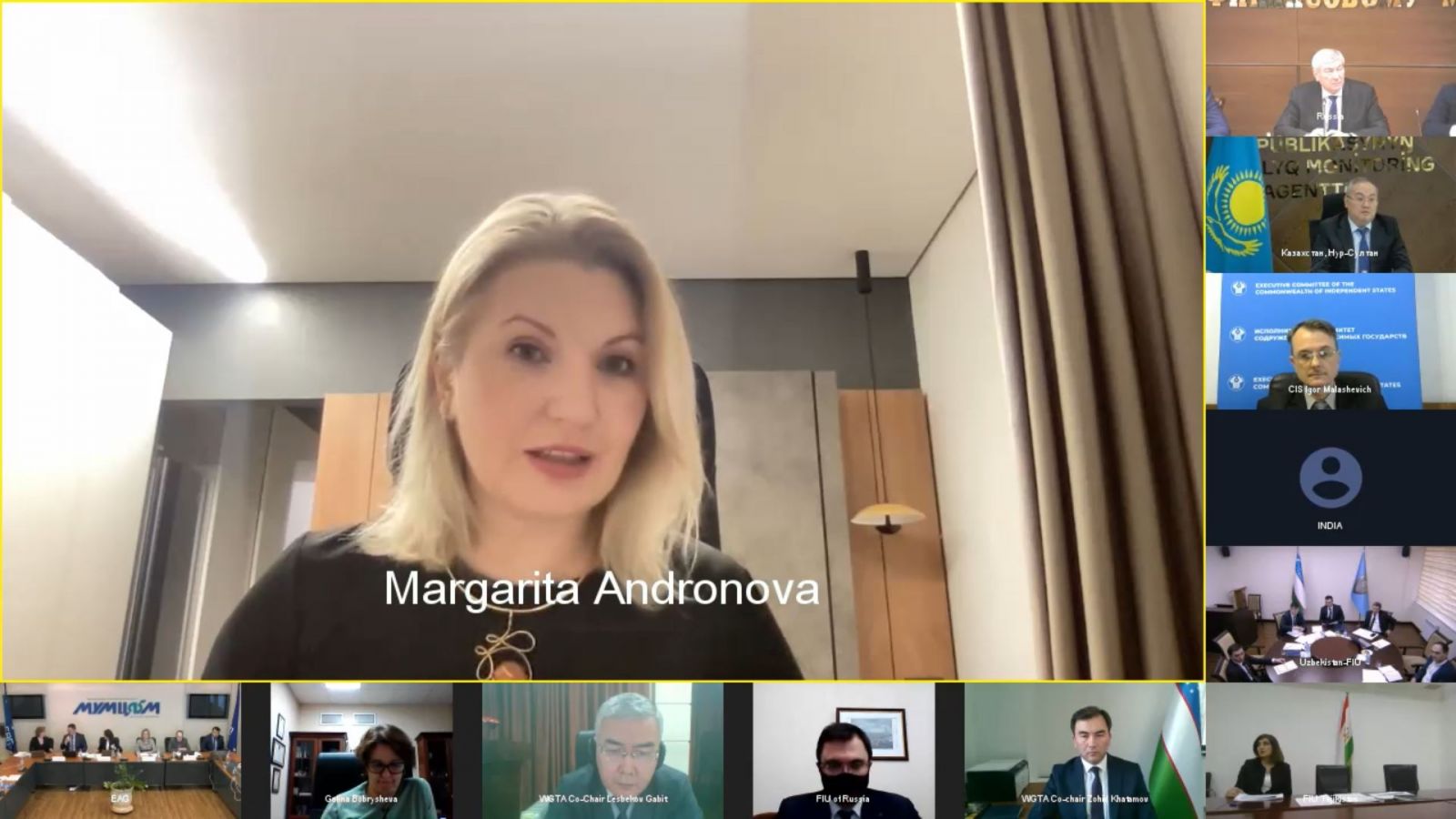 The Plenary separately summarized the outcomes of the first International Financial Security Olympiad held in 2021 in the city of Sochi at the initiative of the Russian Federation. General Director of the ITMCFM Margarita Andronova delivered a report on this issue.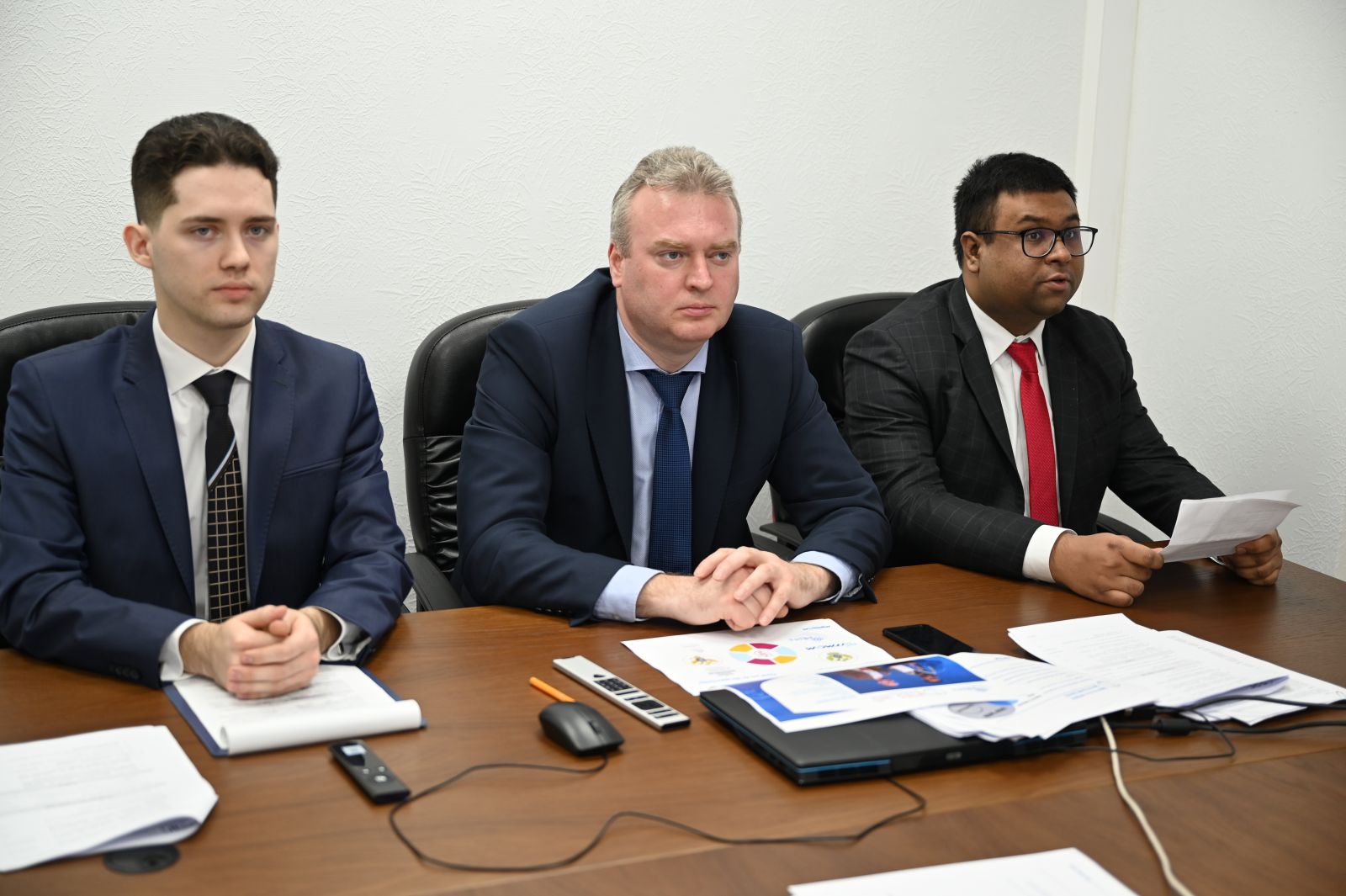 The Olympiad prizewinners the students of MEPhI National Research Nuclear University from the Russian Federation and the Republic of India, who were invited to the Plenary meeting as guest speakers, shared their impressions. The Plenary welcomed the outcomes of the Olympiad highlighting its contribution to improvement of financial and legal literacy of pupils and students of the EAG member states and noted important role of the International Network AML/CFT Institute and the International Training and Methodology Centre for Financial Monitoring in arranging and holding the Olympiad.
The next 36th EAG Plenary Meeting will be held in May 2022 in the Republic of Uzbekistan.